Year 1
Summer Term 1 2018
See whats happening this term in Year 1 : Summer Term 1 Curriculum Map
Spring Term 1 2018
See whats happening this term in Year 1 : Spring Term 1 Currculum Map
Autumn Term 2 2017
Autumn Term 1 2017
We have had a very busy first half term in Year 1! We received a letter from the boy and penguin asking for our help to design and build a boat that was strong enough to endure a long journey over the rough seas. We also have been busy using our phonics to help us write character descriptions, non chronological reports and much more.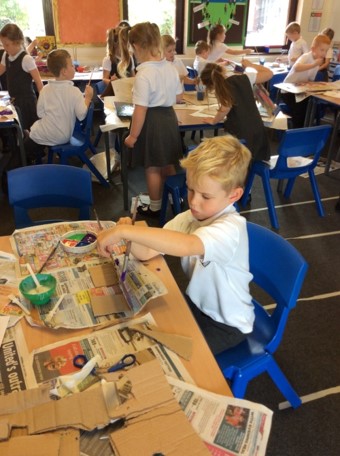 We have also been learning about the seasons. At the start of our topic we went on a seasonal hunt to find different seasonal signs. We have also been investigating the wind and rain in Science and took part in different experiments about the weather.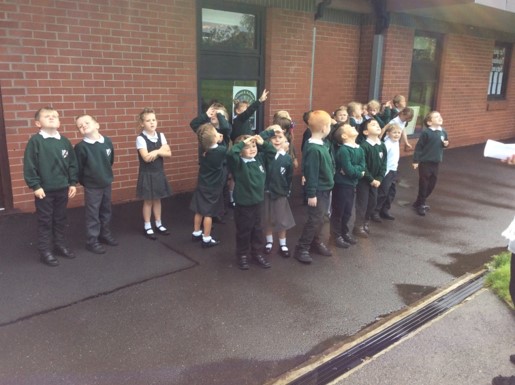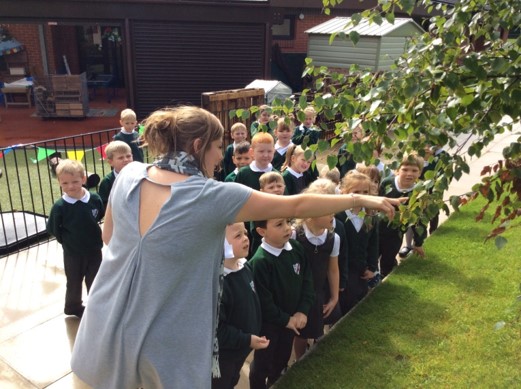 In Maths the children have loved the interactive nature of the Singapore Maths curriculum. We have been doing lots of work around counting and number bonds. The children have settled in fantastically in their new classroom and have been working very hard.
Well done Year 1, keep it up!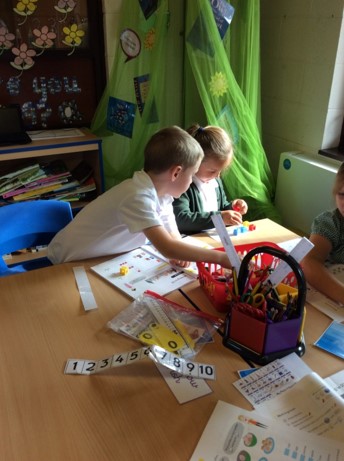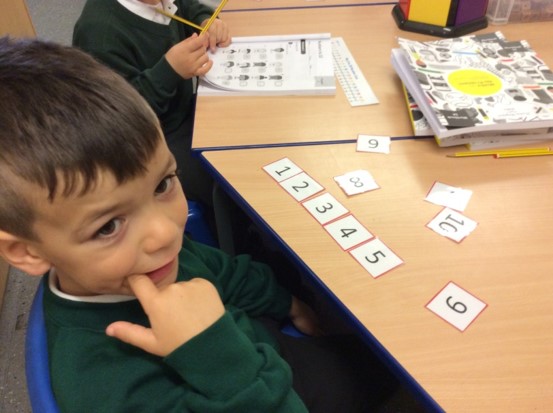 Autumn Term 2 2017