Year 2
Summer term 1 2018
See whats happening this term in Year 2 : Summer Term 1 Curriculum Map
Spring Term 1 2018
See whats happening this term in Year 2 : Spring Term 1 Curriculum Map
Autumn Term 2 2017
See whats happening this term in Year 2 : Autumn Term 2 Curriculum Map
Autumn Term 1 2017
See whats happening this term in Year 2 : Autumn Term 1 Curriculum Map
What an amazing start Year 2 have had to the year! They have all settled comfortably into Year 2 life, adjusting to their new classroom and routines.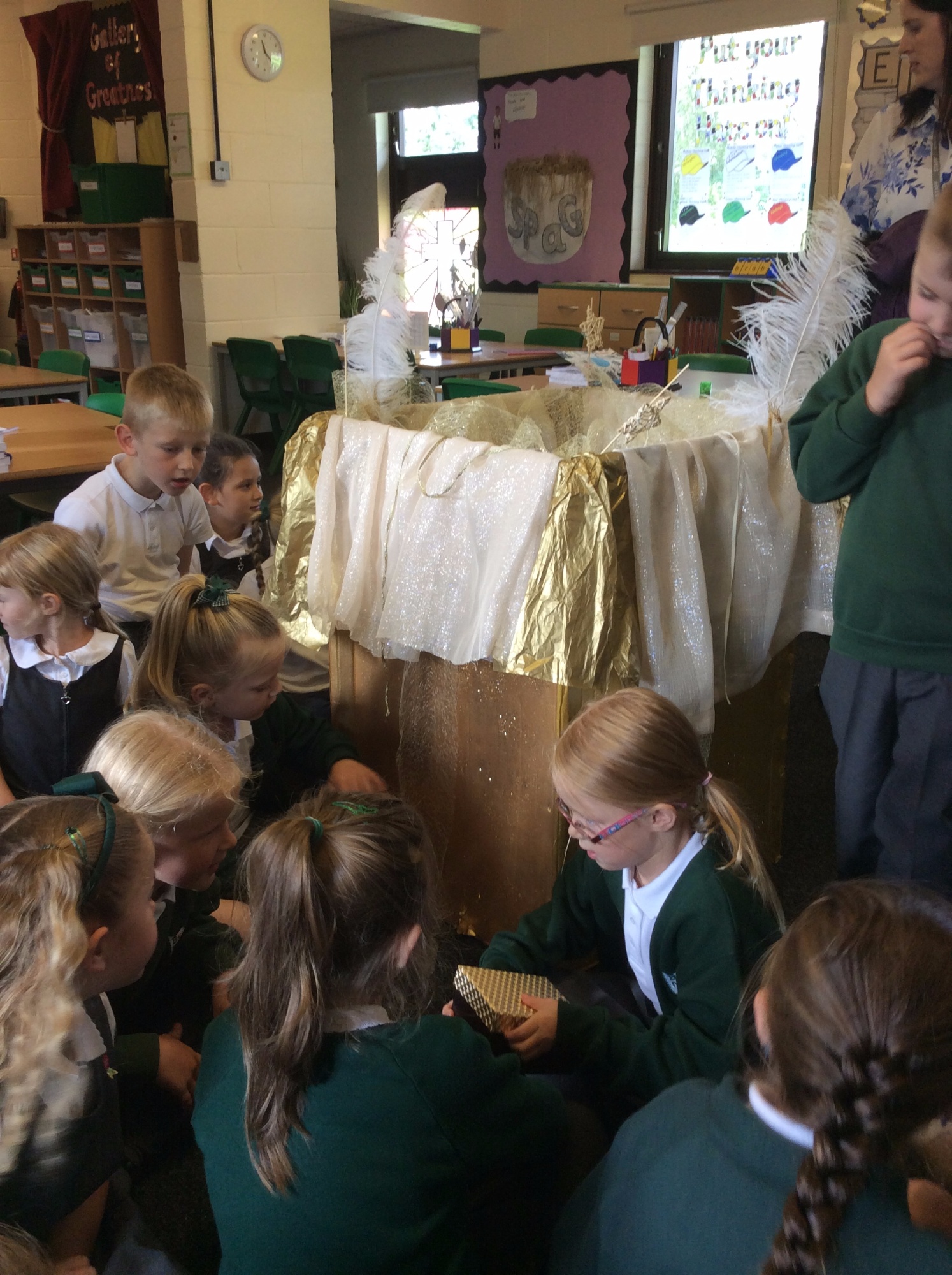 Year 2 got off to an exciting start when the Queen of Imagination sprinkled her fairy dust and left a gigantic box in the middle of the classroom. We got to pull mysterious things out of the box such as a pirate's costume and a princess ball gown! The Queen left us an important letter and a gift but we had to keep one promise… We had to agree to always use our imagination! She left us a golden box to open and inside was our book. It was called On Sudden Hill. We have enjoyed exploring the themes of imagination, friendship and jealousy and using these themes to improve our writing skills.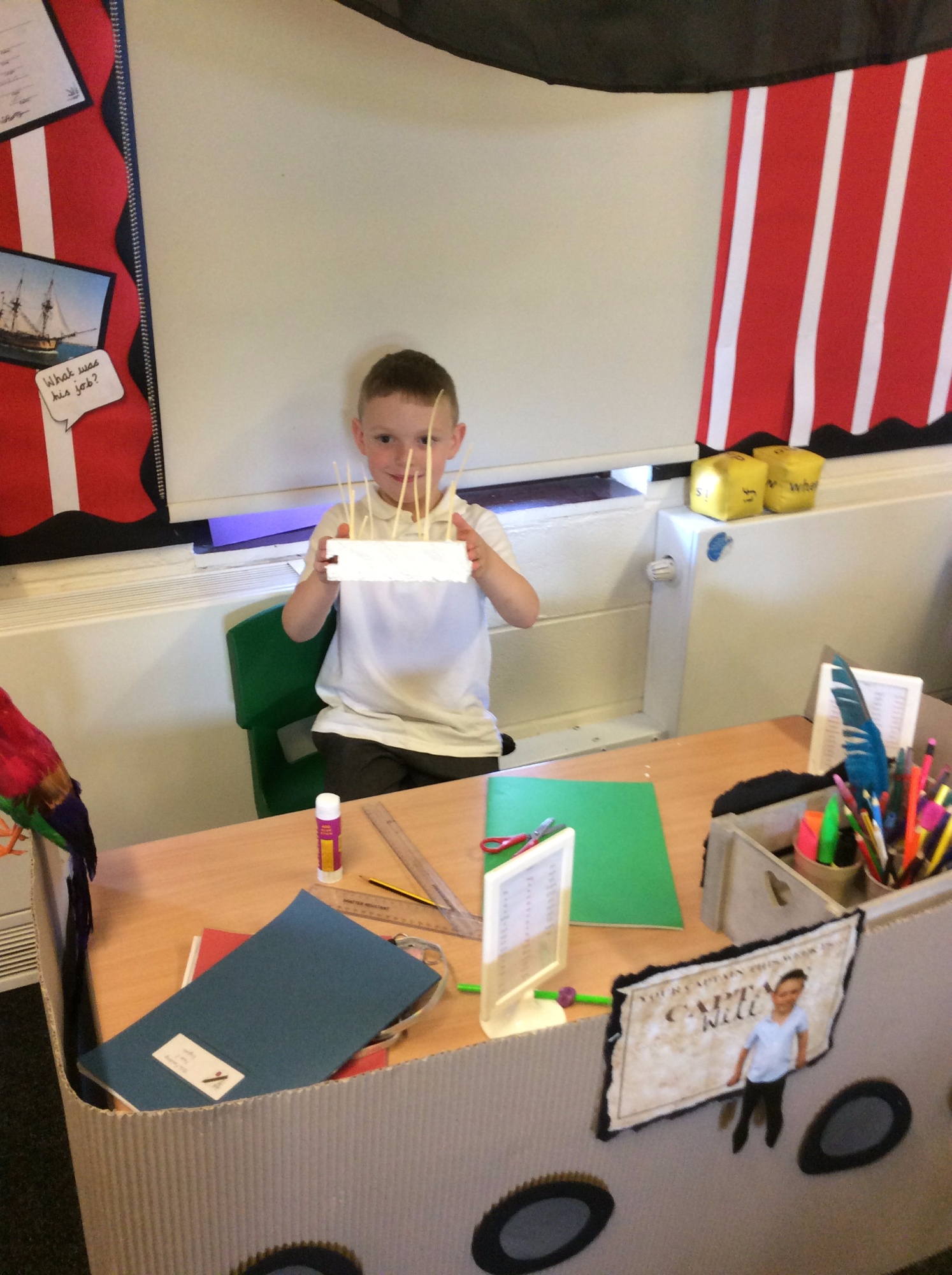 Land Ahoy! has been our Creative Curriculum topic. We have been finding out about a famous explorer called Captain James Cooke, who discovered Australia! We have also found out about pirate life, such as what they ate, what they wore and how they were punished! In science, we have been looking at the uses of different materials and we linked this to our topic. We tested whether different materials stayed afloat or sank in water. We used this to decide which would be the best material to make a boat out of. Also, we had to find a way of sinking an orange. It's not as hard as you think, it is possible!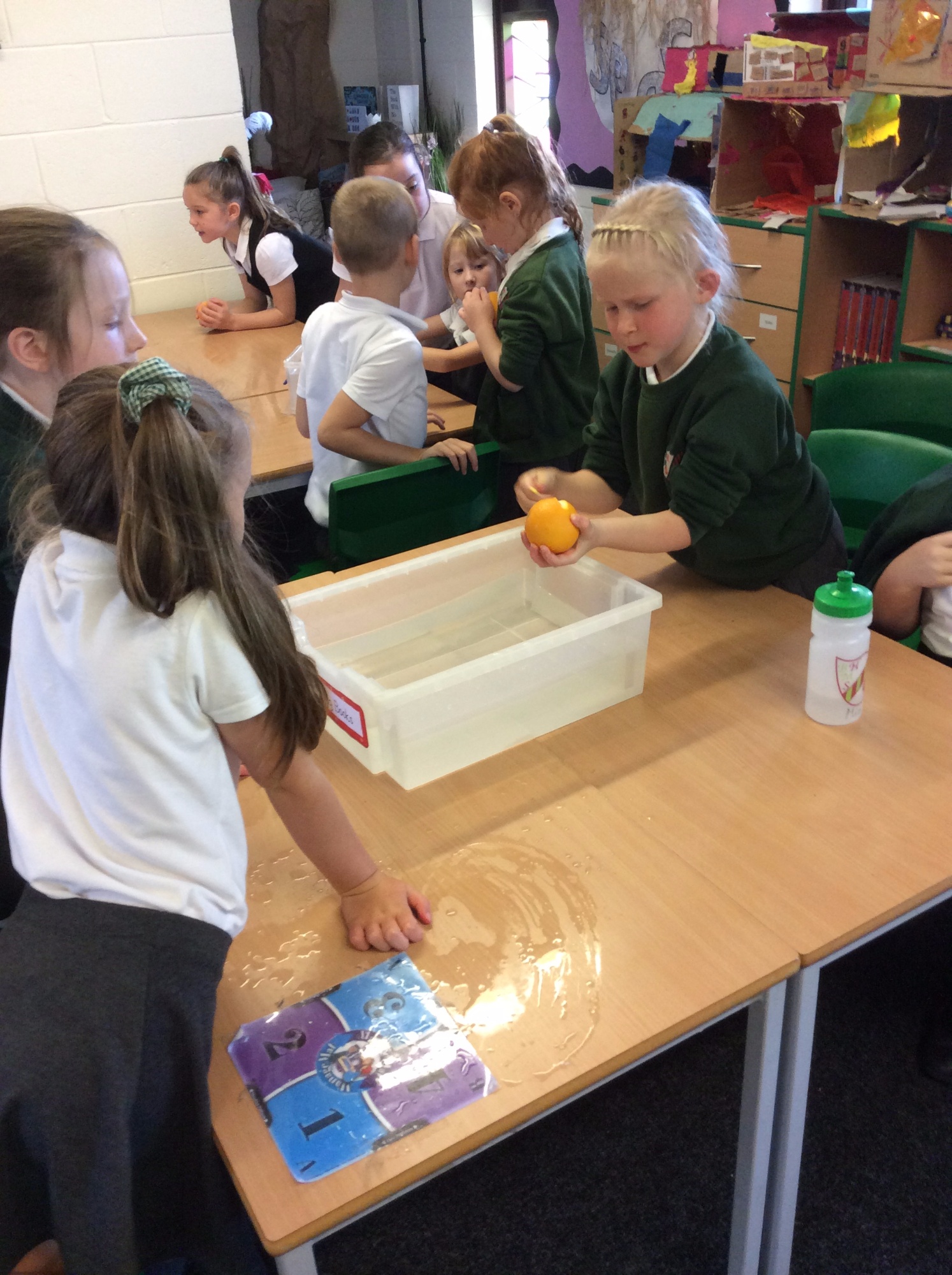 We created a pirate museum on our classroom to show our family and friends what we had been doing. The children have worked so hard this half term and it was a pleasure to see them show off their work!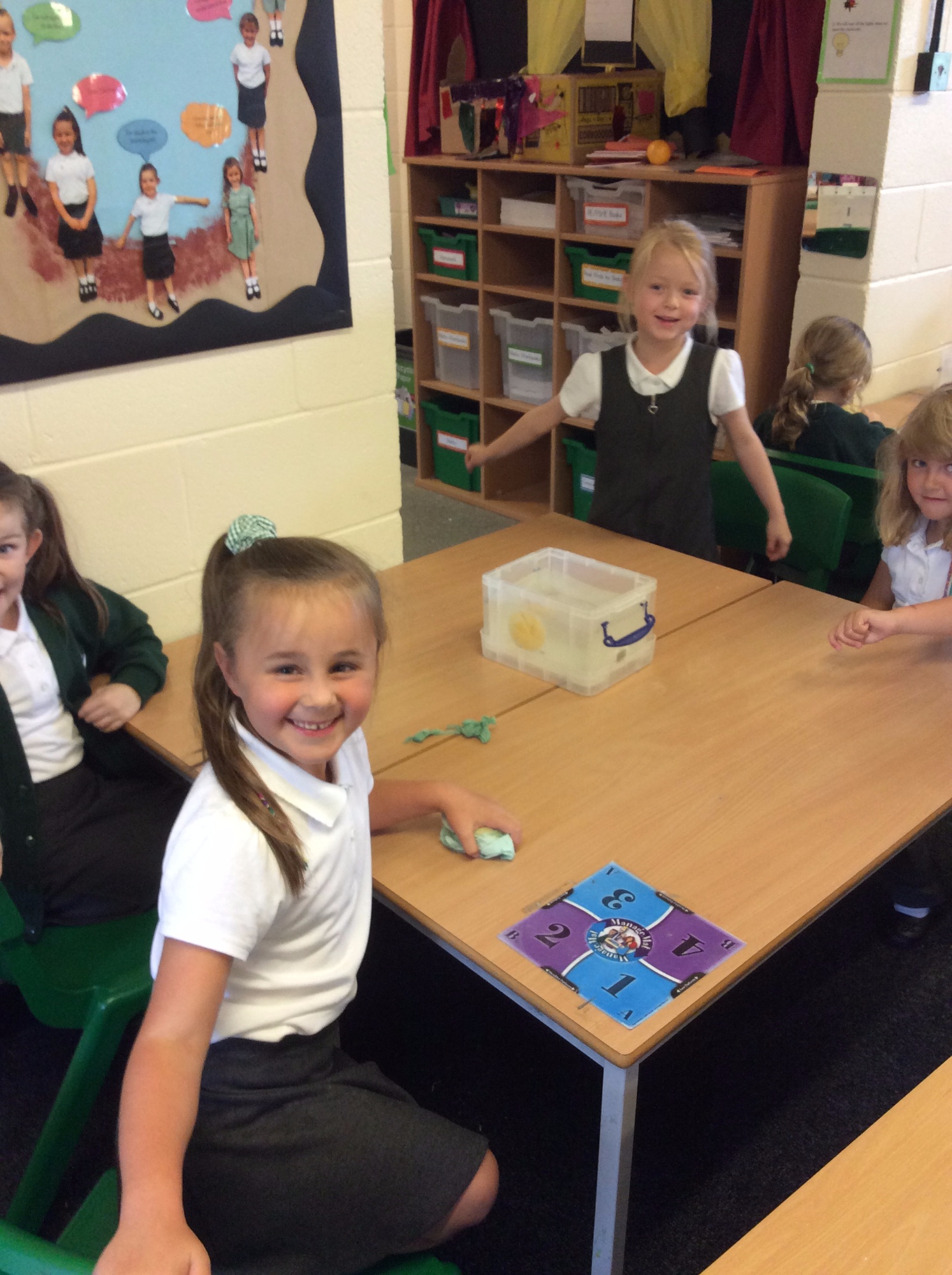 Well done Year 2, keep up all of the hard work!