Year 4
Summer Term 1 2018
See whats happening this term in year 4: Summer Term 1 Curriculum Map
Spring Term 1 2018
See whats happening this term in year 4: Spring Term 1 Curriculum
Autumn Term 2 2017
See what's happening this term in year 4: Autumn Term 2 Curriculum
Autumn Term 1
See what happening in year 4 this term: Autumn Term 1 Curriculum Map
Year 4 have had a lovely start to the year. This term we have been learning all about Roman and Celtic warriors. We began our topic by creating our own Roman shields.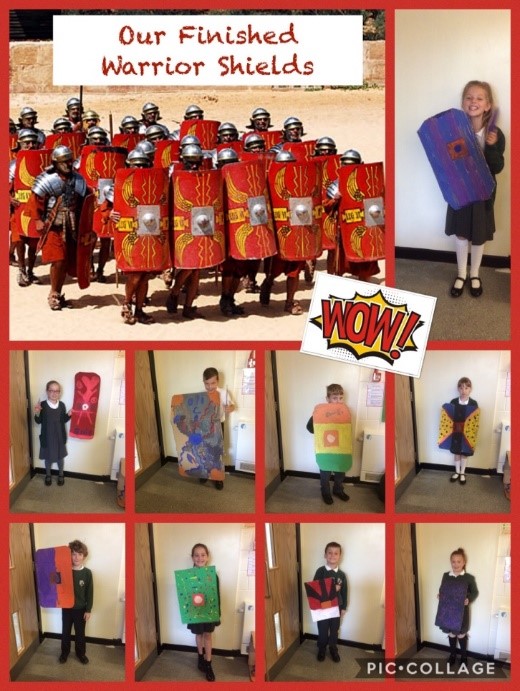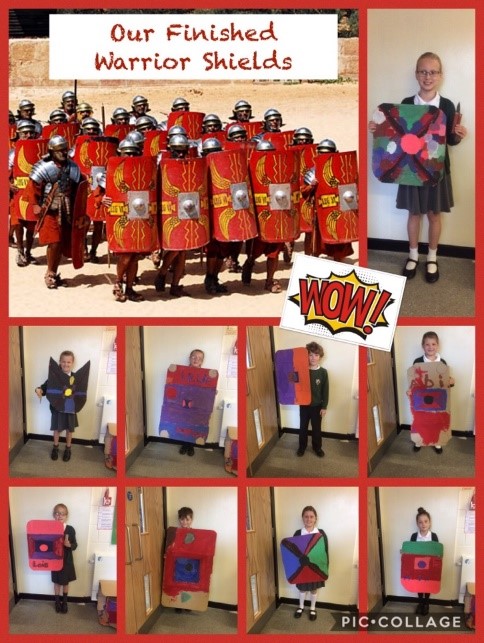 In Science we designed and made our own bow and arrows and conducted some fair tests. This was lots of fun, but a bit tricky with the wind.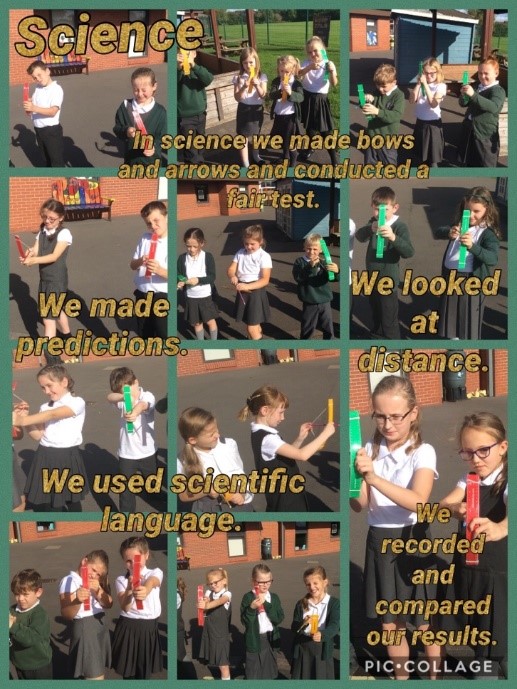 In Design and Technology, we formed our own Roman and Celtic coins. English has been really interesting this term, our book for this term was 'I want my hat back'. We began with an explosive start when we investigated a real crime scene in our classroom. Someone stole Mrs. Piper's hat and we had to find out who the criminal was. We have had lots of fun this term and can't wait to continue our fantastic learning next term.