Year 5
Summer Term 1 2018
See whats happening this term in Year 5 : Summer Term 1 Curriculum Map
Spring Term 1 2018
See whats happening this term in Year 5 : Spring Term 1 Curriculum Map
Autumn Term 2 2017
See whats happening this term in Year 5 : Autumn Term 2 Curriculum Map
Autumn Term 1 2017
See whats happening this term in Year 5 : Autumn Term 1 Curriculum Map
This half term our topic in Creative Curriculum has been 'Stargazers'. To introduce the topic we made our own moon rocks out of bicarbonate soda, water, food colouring and glitter.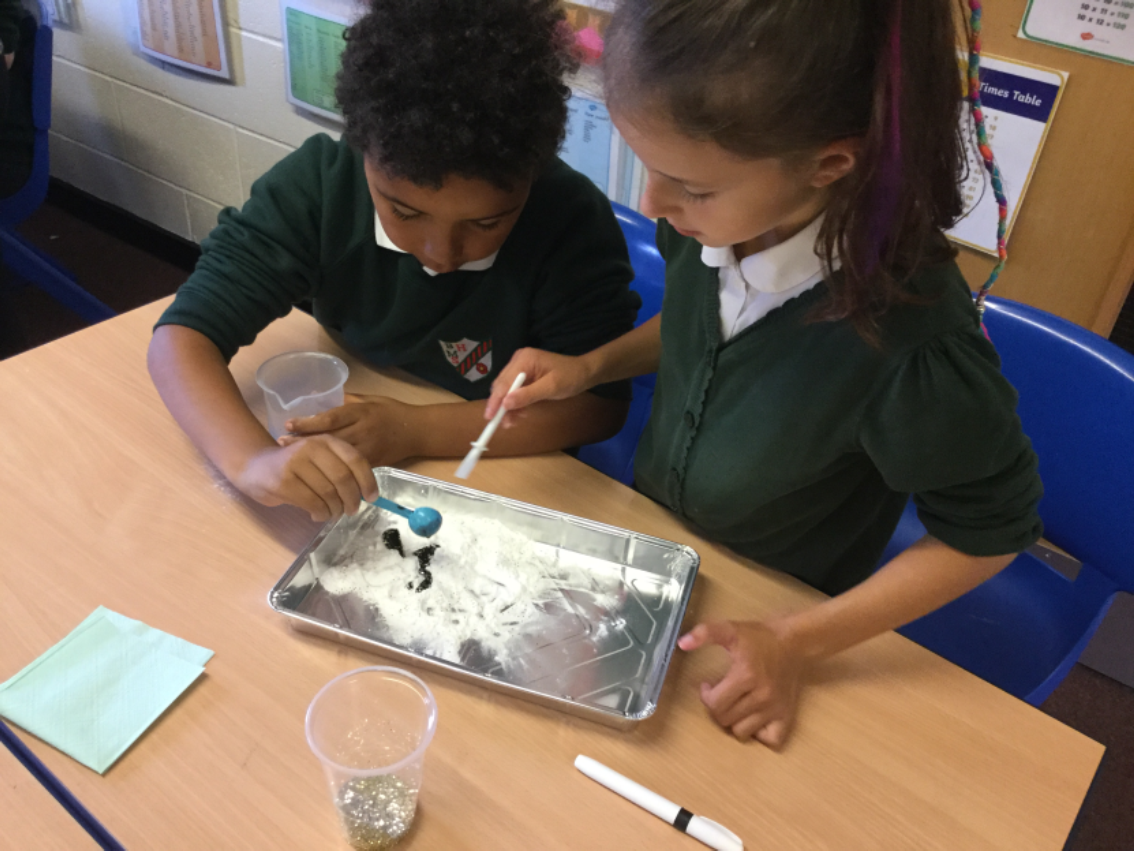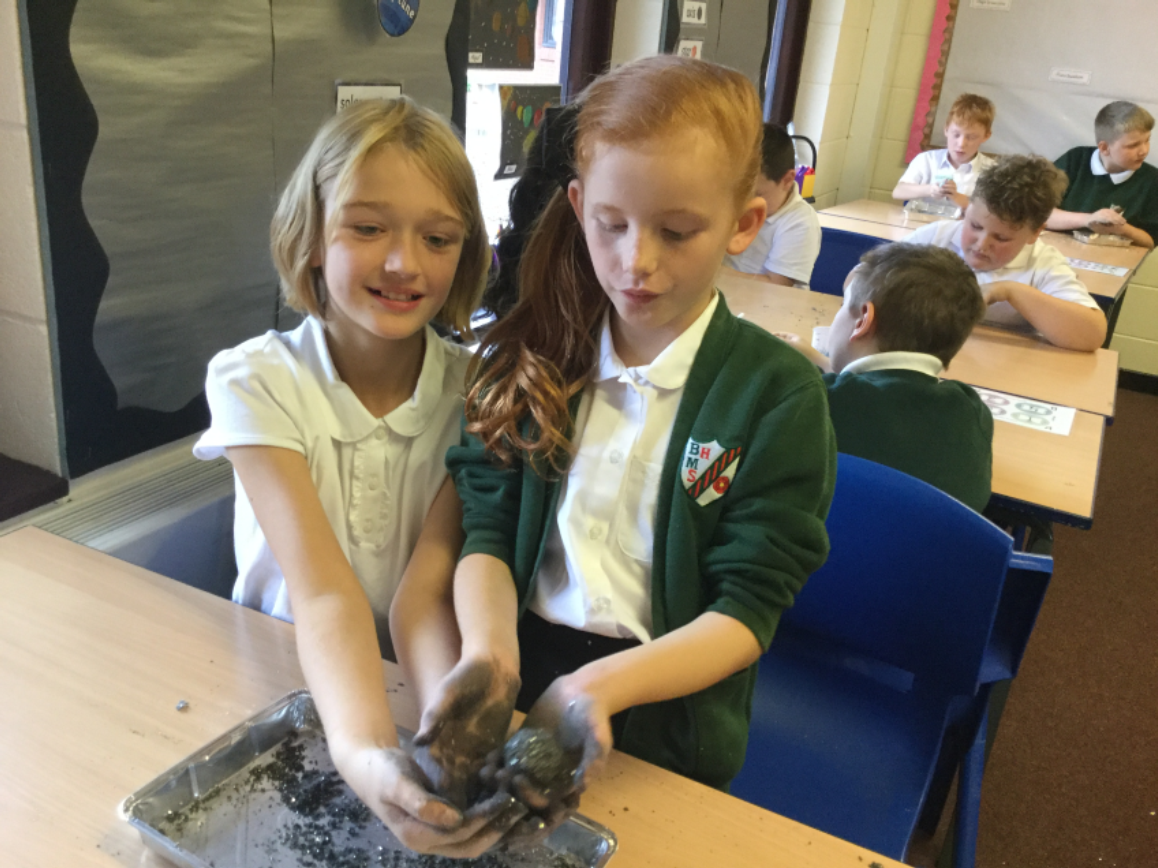 We have done lots of experiments including, investigating how craters are formed on the surface of the moon and the force of gravity!
We have also been lucky enough to have a visit from the Mobile Stars Planetarium company where we learned even more about the solar system!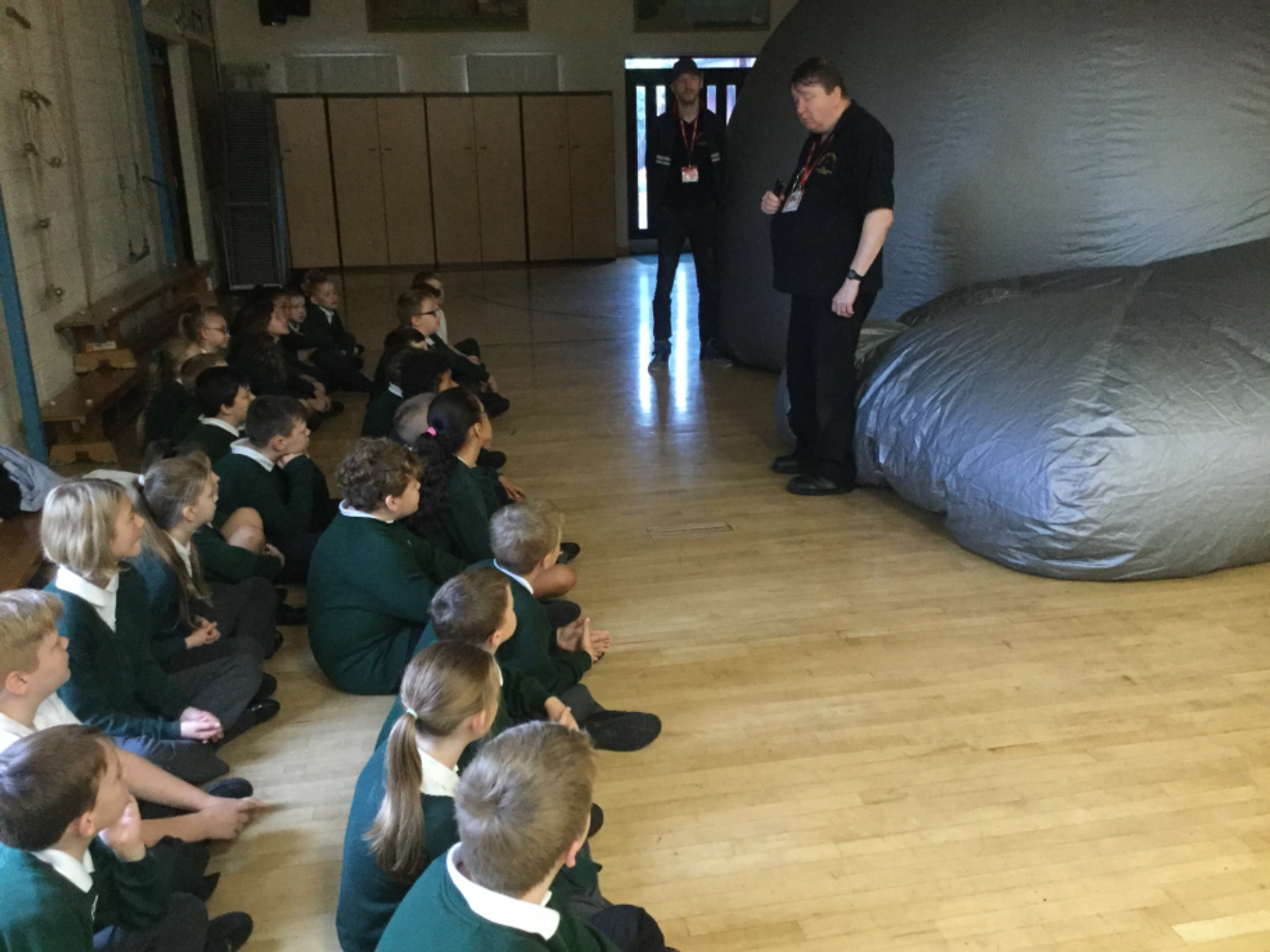 In English we have been reading the book 'FArTHER' by Grahame Baker-Smith. We designed our own flying inventions and wrote manuals explaining how they work. We have had lots of opportunities to develop our writing skills already in Year 5, writing newspaper reports, stories and poems!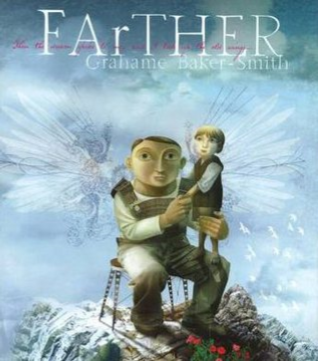 To celebrate all our hard work this half term we had a reward Afternoon—afternoon tea! A very sophisticated and enjoyable afternoon spent in Year 5 to end our wonderful first half term!