Nursery
Spring Term 1 2018
See whats happening this term in nursery : Spring Term 1 Curriculum Map
Autumn Term 2 2017
See whats happening this term in nursery : Autumn Term 2 Curriculum Map
Autumn Term 1 2017
See whats happening this term in nursery : Autumn 1 Curriculum Map
What a busy start to the first half term we have had in nursery.
We have enjoyed greeting and meeting all our new and returning children, along with their families, and welcoming them to our school family.
They have all settled in nicely, making new friends, exploring their surroundings and having new experiences with, both indoors and outside.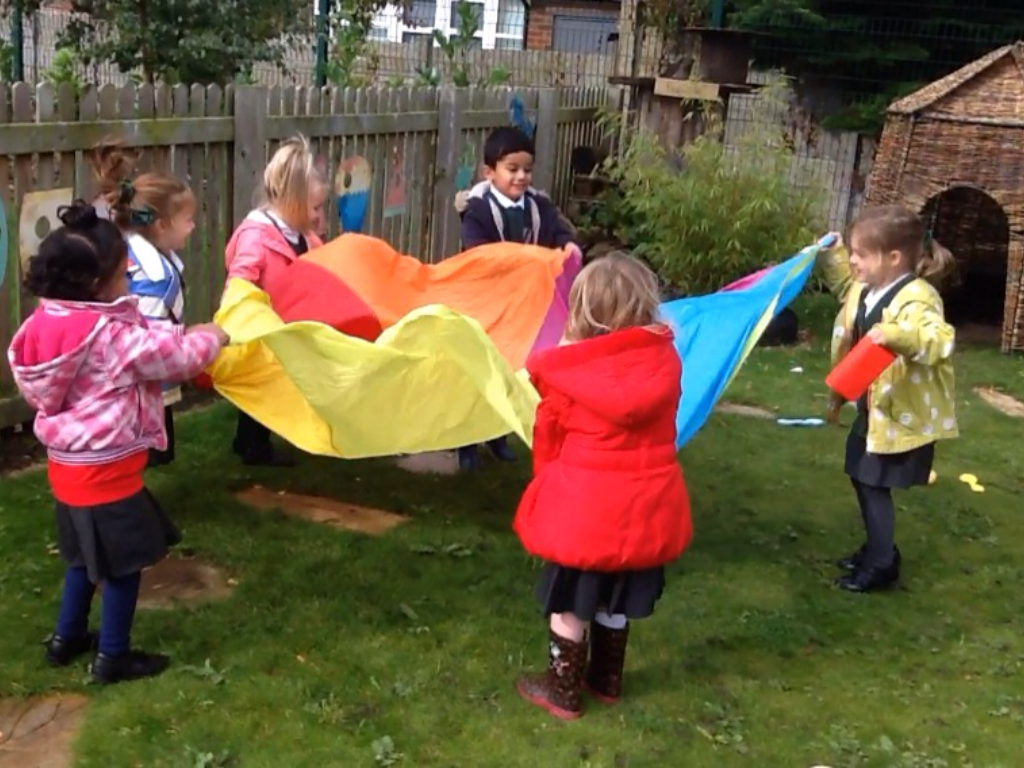 Together they have been learning to take turns and share our play equipment, becoming used to our routines and learning our three skills for carpet time.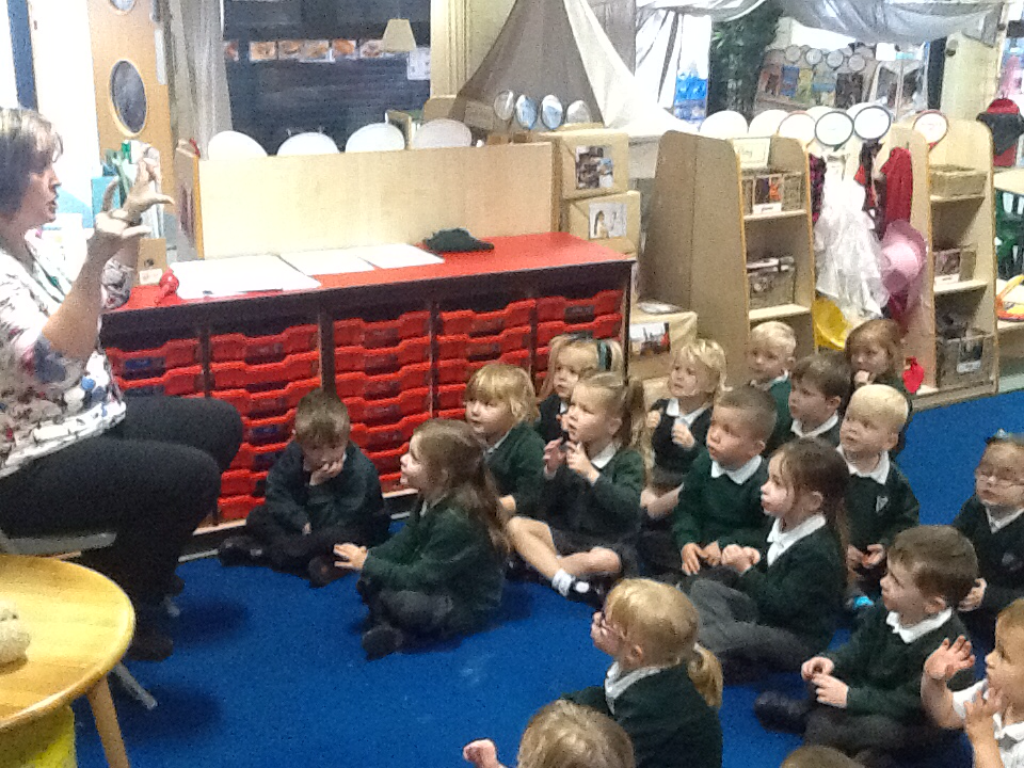 This half term we have been looking at our school value of love and linking it to our topic; why do you love me so much?
The children have been talking about their families and how much they love them by recalling parts of the story guess how much I love you? to do so.
"I love my mum and dad to the moon and back"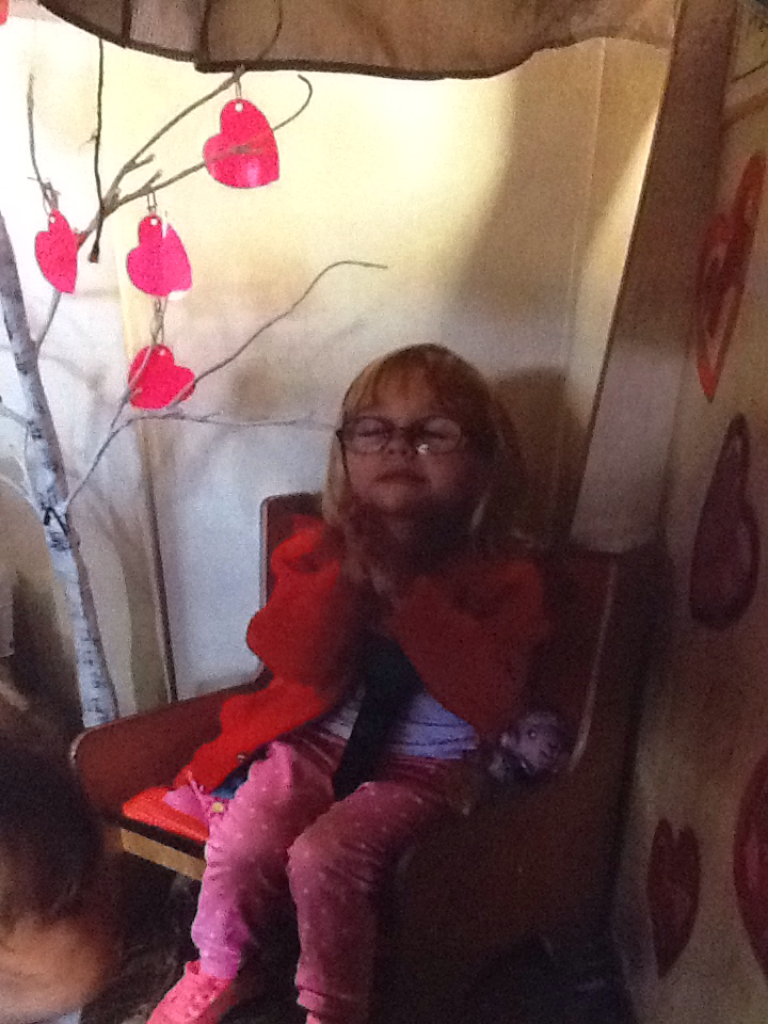 For harvest we looked at how farmers prepare their crops, turning it in to flour to make bread. We then shared the story of the little red hen who made some bread all by herself, as her friends wouldn't help. Together we all helped to make some bread, sharing it so we could all have a taste, it was yummy.
We also joined in with the rest of school contributing to the harvest celebrations, thank you to our families for your kind donations.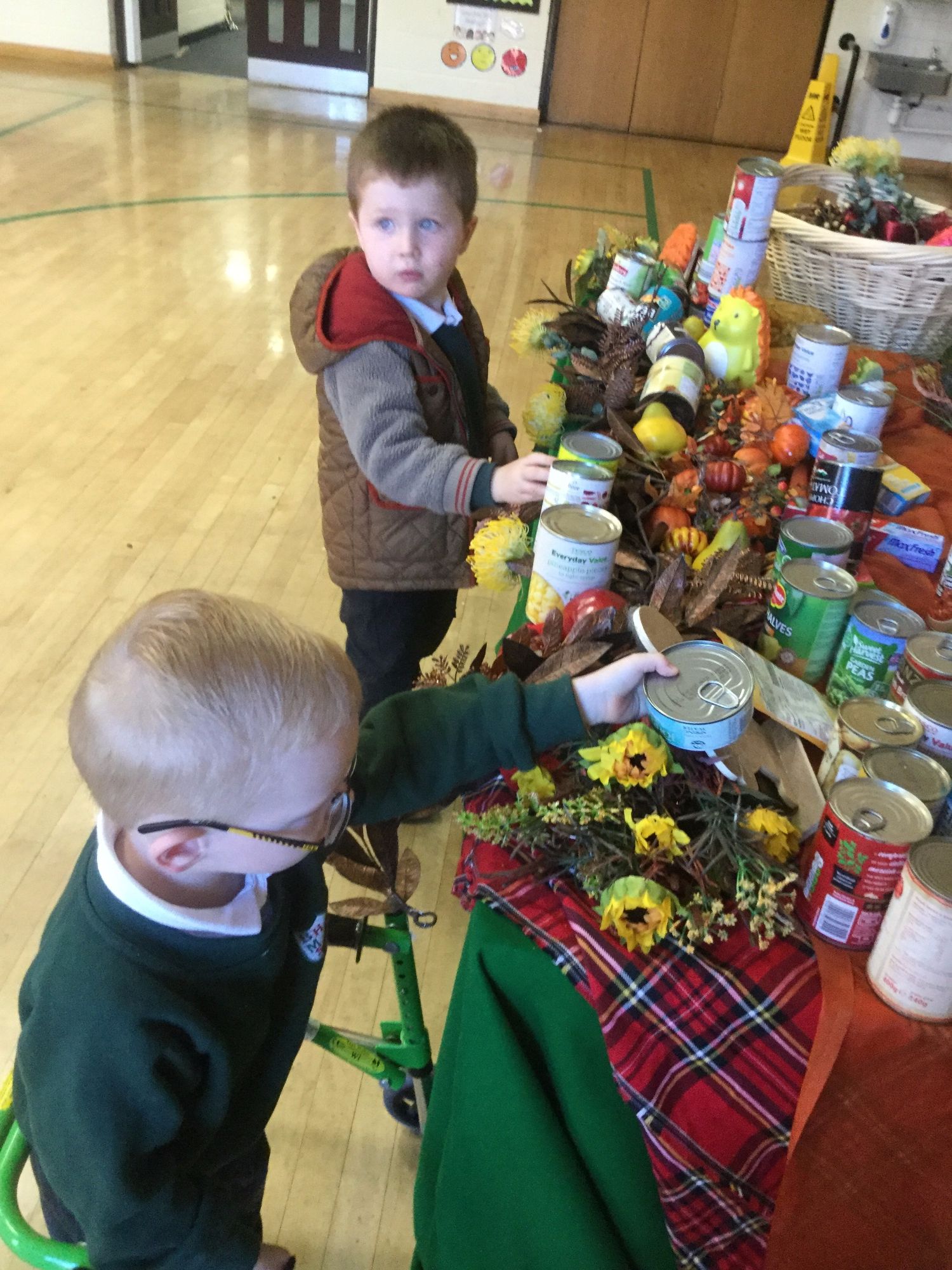 The children also learned about Diwali, the festival of light, having a go at creating their own diva lamps, making rangoli art work out of coloured rice, and designing our own mehndi hand art work.